Welcome to the Motorola Solutions Merchandise Store

(Australia)
Our approved range of branded promotional products.
Please note that annual spend per partner does apply via the Motorola Solutions MDF Program and you will need to seek preapproval for funding before you order/claim.
Annual Spend Limits Apply: $7,000 AUD or NZD will be allowed to be claimed max per partner, per year. (As MDF is a 50% claim - The total annual spend/allowance would be $14,000 AUD per partner, per year.
How it works:
All products branded with Motorola Logo/Design as approved by Motorola
Some products can also have Partners logos/designs added. Please select Partner logo printed from dropdown menu for additional branding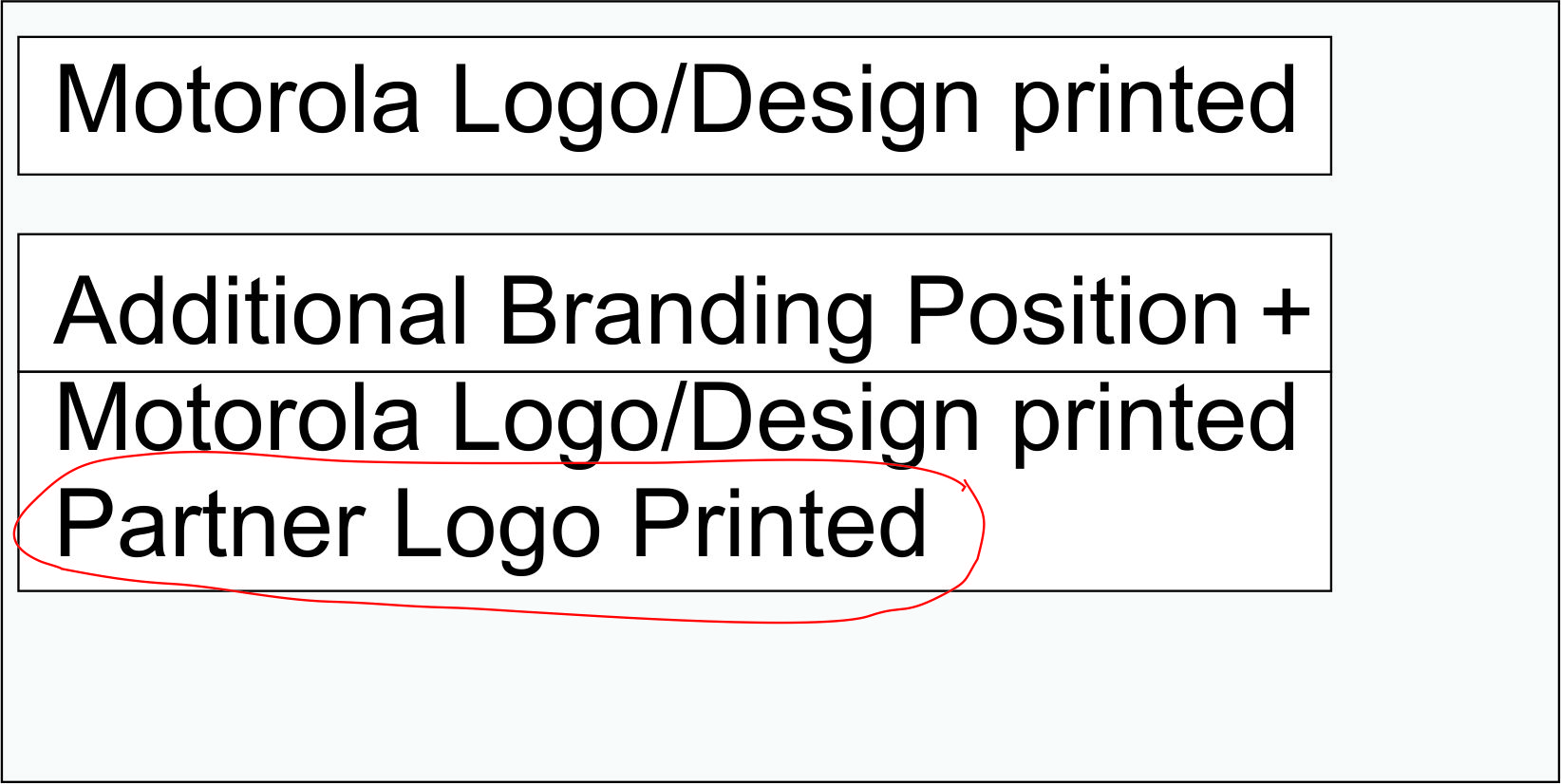 Production Time – 10 to 14 working day
We do not hold stock of decorated Motorola products, all products made to order as requested
If at the time of ordering product out of stock we will offer an alternative (prices might be different)
Freight will be charged and we can offer split delivery