Getting behind a good cause is important to the Novel Tees team, which is why we provide support for Challenge.
Challenge is a not-for-profit organisation that provides support to children and families living with cancer from the time of diagnosis, through treatment and beyond.
Once the medical needs have been addressed, the wellbeing of the entire family becomes Challenge's fundamental concern. Through their programs and services, Challenge aims to make life a little easier as these families deal with fighting their illness.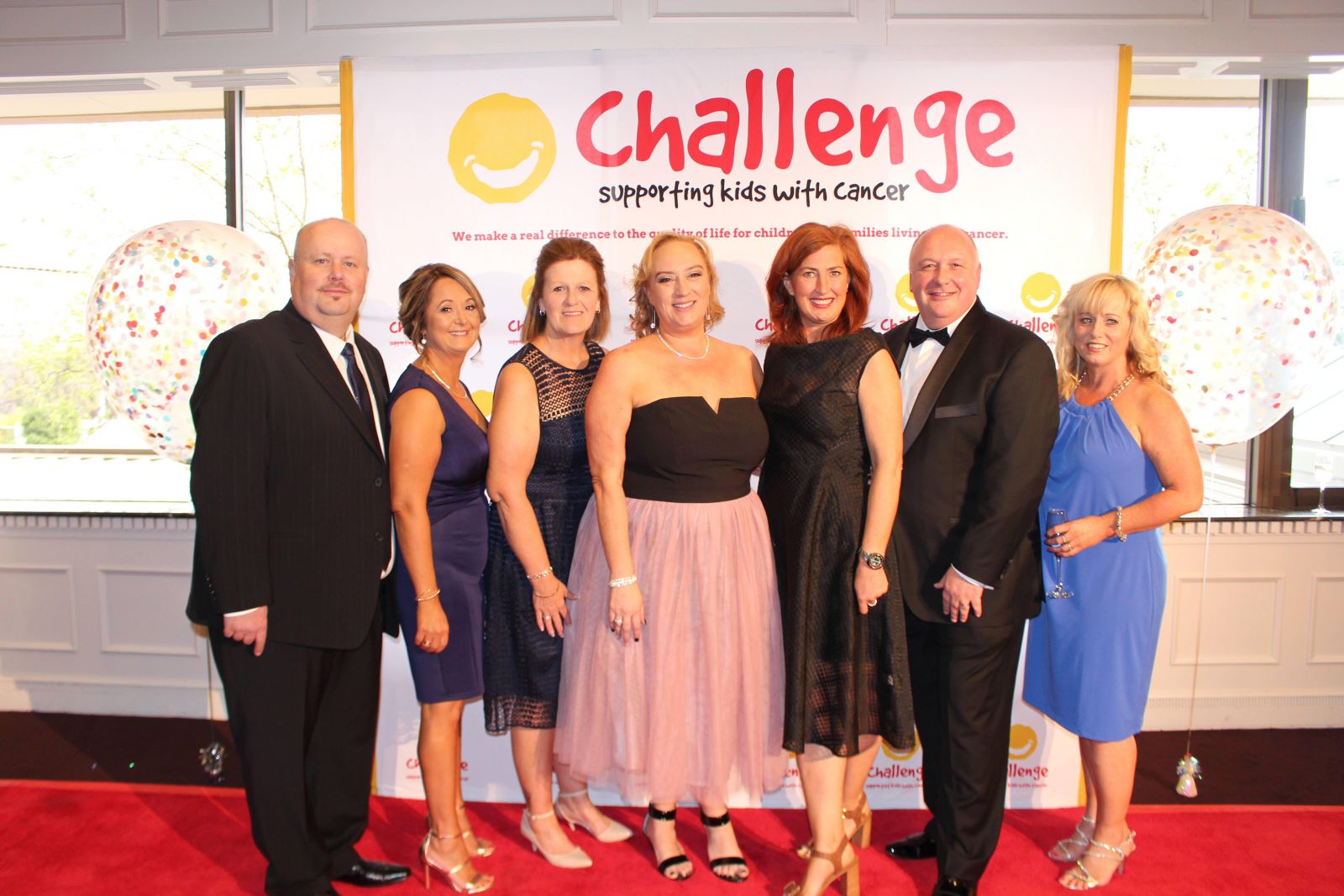 Challenge delivers face to face support 365 days of the year. Within hospitals, they provide daily newspaper deliveries, iPads, DVD players & DVDs, internet access, gaming consoles, family activities and celebrity visits. Within the community, they offer camps, tickets to sporting events and concerts, holiday accommodation, parent retreats, home help and educational scholarship opportunities.

We at Novel Tees show our support to Challenge through the supply of Challenge merchandise that is used at camps, fundraisers and activity days. We are proud to be instrumental in getting the Challenge name out there in the community.